Elephant Design 347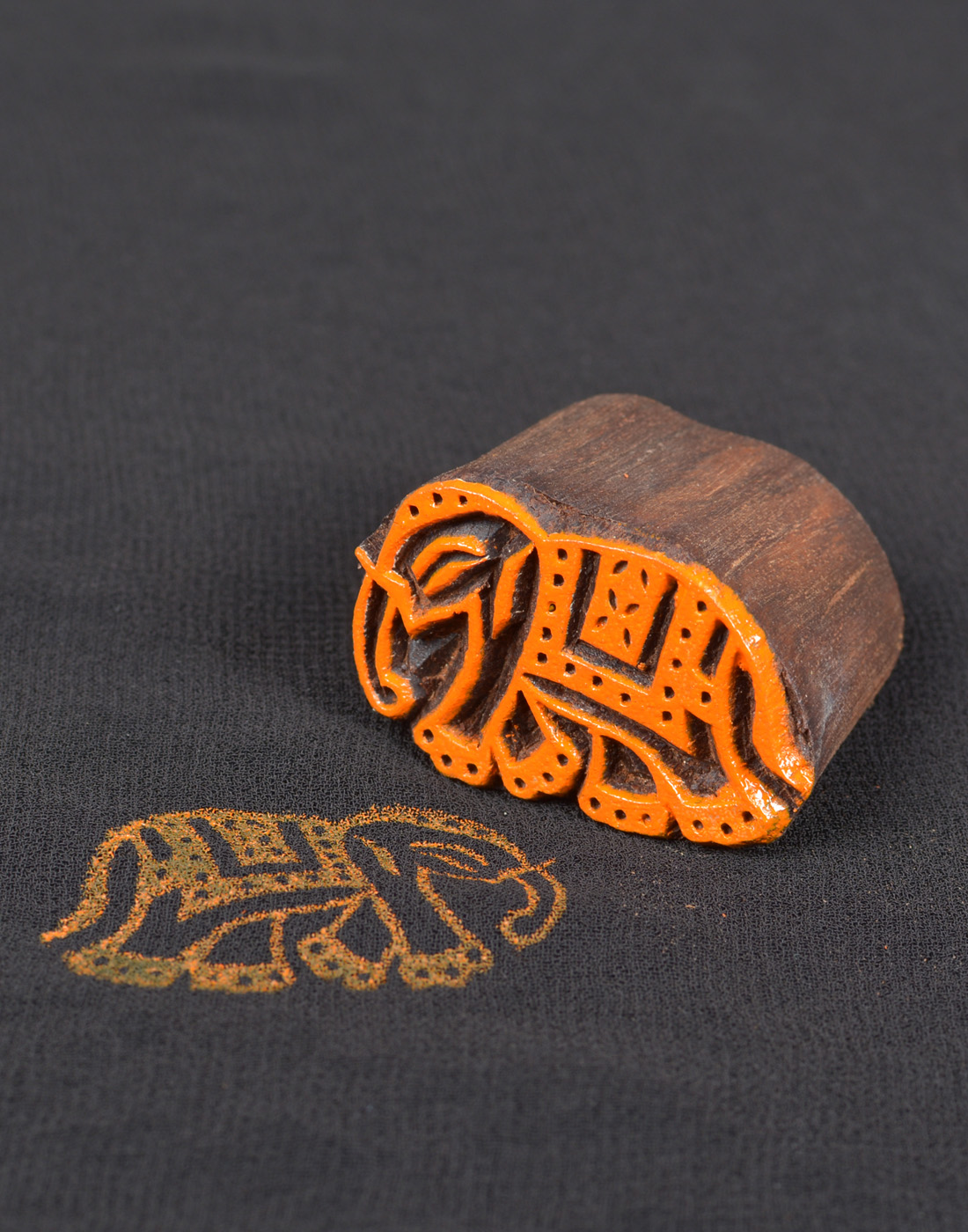 If you love the idea of block printing for yourself and looking to buy wooden printing blocks, you can buy this Elephant Design and print your own fabric and papers.
We design, make, and sell our own wooden printing blocks, for block printing onto fabric, papers, clay, and mixed media art products. Block Printing is an ancient Indian printing technique.
Our wooden printing blocks are all hand-carved in the traditional Indian method, in India.
We also offer service of Custom Wooden Printing Blocks. You can send and enquiry for the same.